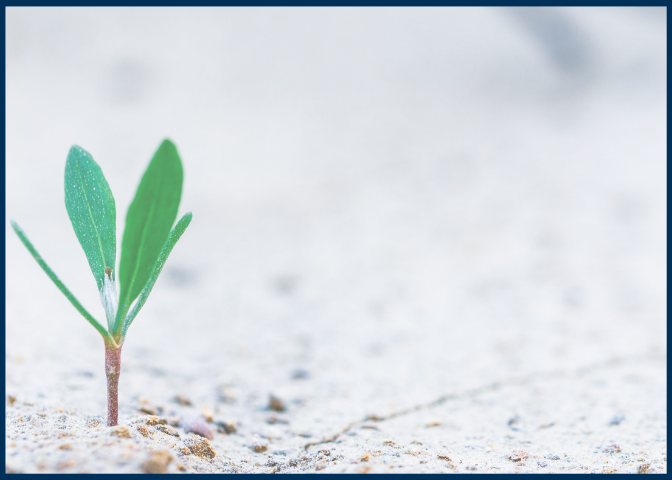 ​How To Determine Your Transferable Skills.
01 October 2018, By Belinda Wiggins
​
What are your transferable skills? Transferable skills are a core set of skills and abilities that are portable in a variety of organisations and industries. Furthermore they can be incredibly valuable to employers.
It's important to identify what your transferable skills are so you can utilise them to stand out at your next interview with your recruitment agency or potential employer.
The question is … how do you determine what your skills are?
Below we have broken down transferable skills into three main groups. Run through these questions and if the answer is YES and you think that sounds like me; you found your transferable skills.
Organisation Skills
Time management - How well do you manage your time?
The ability to get the job done whilst meeting deadlines is a timeless skill valued particularly within fast-paced environments.
Planning skills - Are you a strong planner of projects and events or manage change?
The ability to organise a project or event from beginning to end and adapt quickly to change is not as easy as it seems. Having the talent to deliver results in this area is a skill any future employer would love to have on their team.
Research and analytics - Can you research, analyse, report on your findings and make recommendations?
The proficiency to generate information and data and report or present on it to either inform, educate or influence.
Administration and clerical - Do you have great attention to detail; are you organised and able to problem solve?
Most roles have an administration component having these skills will set you apart from someone who is just 'good' at their job.
Communication Skills
Are extremely important; transferable communication skills you may possess include:
Listening -

When someone is talking to you do you actually stop and listen to what they are saying?
Not just hearing what someone is saying to you, but stopping and thinking about what they are saying before replying, is the definition of a good listener. You are more likely to understand what is being asked and is expected of you.
Writing - How do you rate your written skills? Are you confident at writing business reports, updates, blogs or articles?
This is not so much about creative writing, but business writing as a whole. All industries require people who can confidently write with strong grammar; who can be engaging and articulate.
Face-to-face -Can you facilitate meetings, interview, persuade, negotiate, express ideas, counsel, coach or mentor and speak in public?
If you have the ability to effectively convey and receive messages in person, via the phone, email and social media you will quickly become a valuable asset to any workplace.
People Skills
Your ability to interact, build relationships and rapport with others make this a valuable asset and one you can take to any workplace. From your initial interview with your recruiter you will be using your people skills to make a positive impression. People naturally gravitate to someone who has strong interpersonal skills. Consider the list below and if any resonate with you.
Compassion

Co-operation

Enthusiasm

Flexibility

Integrity

Loyalty

Motivated

Optimistic

Persistent

Resourceful

Responsible
Once you have determined your transferable skills, a great technique is to add them under a "Skills" heading in your resume. Alternatively you weave them into the narrative of your cover letter; ensuring to relate them back to the key selection criteria of the job ad. Employers and Recruitment Agencies will be looking for this, resulting in you standing out from other applicants.