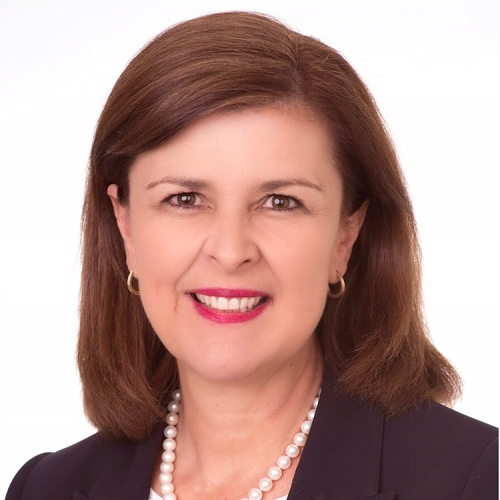 A Message From Our MD
Someone once asked me "Why on earth did you choose to work in recruitment?" and my answer was simple,
"Because I love connecting people and seeing them succeed."
This became the basis of our values here at Becks Wiggins Stokes.
I truly believe we offer a unique service to our clients and candidates. We are extremely proud of our reputation as a consultancy firm of choice and are delighted that people who deal with us are happy to refer others based on their experience with us.
I've been working in this industry for over 20 years and I believe there will always be a need for human interaction no matter how far technology takes us towards an automated HR process. I'm proud of our team as they all share the same passion for people and enjoy creating positive outcomes for all parties. We thank you for putting your faith and trust in us and greatly look forward to having you join us on this journey.
Belinda Wiggins
Managing Director
Working Australians spend an average of 1,820 hours on the job each year. Our boutique recruitment agency is on a mission to ensure that this precious time is spent among the right people, in the right place and with the right purpose.
Our team – based in Melbourne's south-eastern suburbs - works exclusively with clients and permanent, contract and temporary candidates across Australia who share our values. For over two decades, we've been about real conversations not just ticking boxes, for telling someone's story over giving sales spiels and for developing long-term partnerships rather than one-time placements. Our expertise is strengthened by ensuring each and every one of our consultants has earned real-life experience in their industry of speciality before they join our dedicated recruitment team.