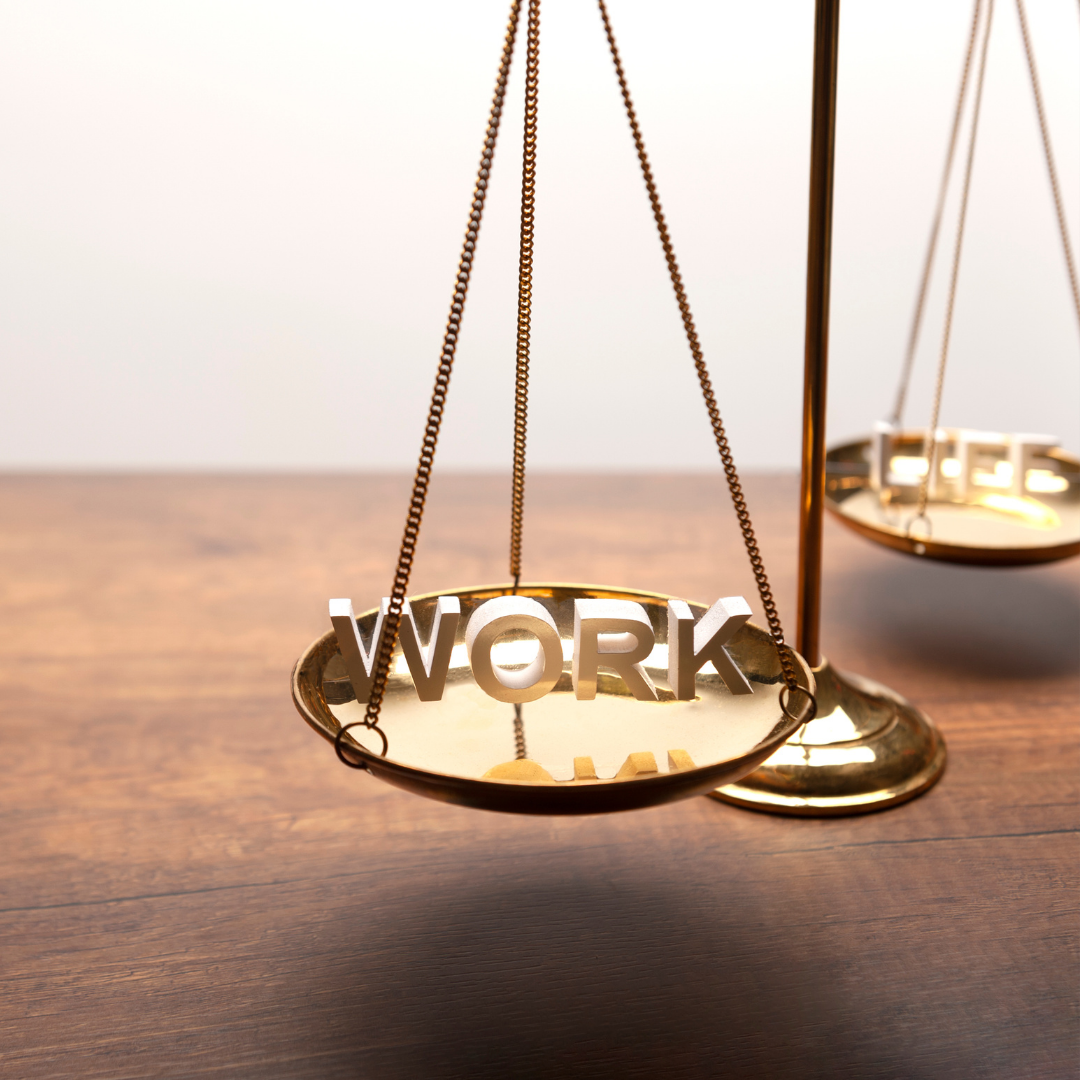 ​Work-life balance is adjusting your day-to-day activities to achieve a sense of balance between work life and personal life.
The COVID-19 pandemic forced millions of workers worldwide to work from home, but most say that it has boosted their job satisfaction. In a report titled Reworking Work: Understanding the Rise of Work Anywhere, almost 7 in 10 of the 5,000 Australian's polled said that both satisfaction and work-life balance had improved thanks to enforced remote working, and 86% said that they have a greater appreciation for life outside of their workplace.
Now that workplaces are starting to return to the office, we are finding that many employees- although happy to return to the workplace (let's face it, we all miss that workplace banter), wish to maintain some sort of flexibility (whether it be working from home for a portion of their week, or flexible working hours). In an age where technology provides us with the tools to work from anywhere, at any time, people are seeking to regain control over their personal time.
Employers too are recognising that work-life balance is an important aspect of a healthy workplace, especially when it comes to matters such as mental health. Furthermore, they realise that to attract the right talent, they need to offer flexibility in the workplace- as it is a key benefit that people are seeking out. According to SEEK, work-life balance was the most important factor considered by more than a third of 3,000 Australian workers surveyed- ahead of job security and salary, when considering a new position. Candidates need to know their life isn't going unravel by joining another company.
Workplaces can support work-life balance in many ways- and it doesn't just have to be in the form of remote working (which can be driven greatly by job location)…. Compensation for overtime is another big driver, the option to vary start or finish times may be of importance to some and the ability to buy extra annual leave or take unpaid leave can be extremely attractive to other demographics. Some of our clients also offer benefits that support the work-life balance idea, such as an in-house gym (employees are able to work-out during their lunch break as opposed to having to go to the gym after work), reimbursement of course costs that relate to career development and paid volunteer leave for one day a year (it is of the utmost importance for some people to give back to their communities). If people are happier at work, they are more productive and are more inclined to stay with the company for the long term.
There is no golden rule for work-life balance because it means different things to different people. Despite the devastation of the COVID-19 pandemic, as a collective, I feel we have become more compassionate and more attuned to other's needs. Lockdowns have helped employees see a more human side of their co-workers and managers and with many businesses facing an uncertain future during these lockdown periods, it has built loyalty among employees who are happy to give that little bit extra when needed. In return, workplaces are allowing a lot more flexibility than they may have in the past.