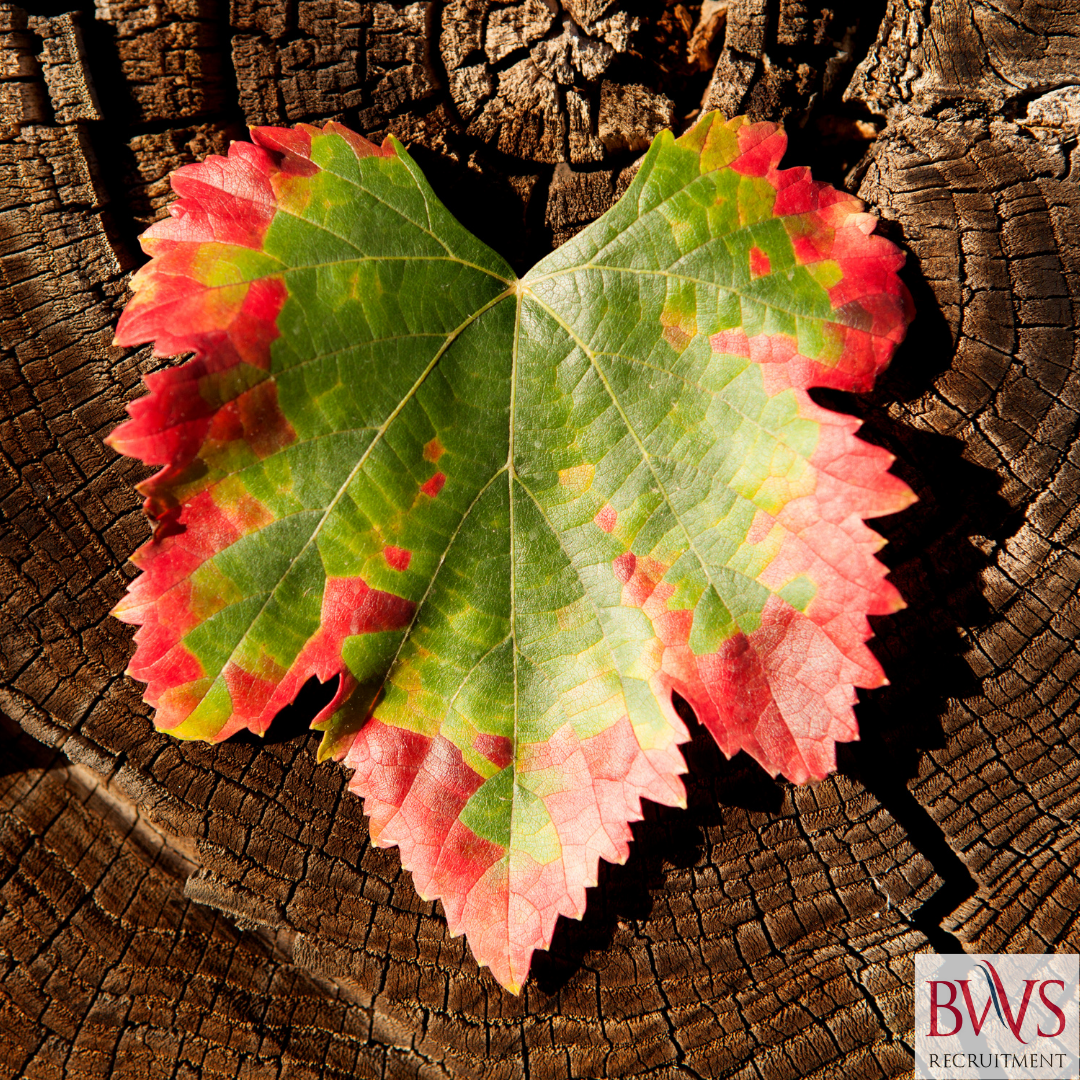 What a transformational year!

2020 has been the year like no other. That is stating the obvious as our conversations have changed between the weather and the AFL season these last 6 months. But what has changed, is no more complaining about Melbourne traffic and the commute time to work! This has been an incessant discussion point for most of us but now has been deleted.

I have only recently stopped ironing shirts each morning, deciding which cufflinks to wear, and have completely given up on trying to manage this overgrown mane of mine. I have loved seeing the random and personal side of people, - their pets, partners, children entering a live meeting to show their love. This has been absolutely priceless.

We are in the fortunate position of working with a range of clients across multiple sectors – helping those that are struggling and also supporting those experiencing unprecedented growth. One thing is for certain, previous plans and history went out the window before the Easter Bunny started deliveries this year.

As a business, we could pivot quickly to mobilise the team remotely and ensure continuity of service. Since that time, we have done the heavy lifting for many clients where they have engaged us to provide permanent and temporary solutions for their organisations. From creating COVID plans, OH&S, travel permits and streamlining many processes in this new landscape – we have been able to take the pain out of what was previously a physically engaged process.

Like many of our clients, this year has also given us the opportunity to critically evaluate our business. After almost 25 years, the core values of Respect, Partnership, Experience, Teamwork & Fun will never change. What this year has allowed us to do is accelerate and escalate change that will ensure our continued success. We have been able to engage with small businesses, local consultants right through to global top tier firms to challenge and improve the way we do things.

We have all had to pivot from 3 month & 3 year planning to adjust to the new normal, what do I need to do today or this week whilst still aiming at strategic objectives. As a business, we have taken the opportunity to implement many changes which will increase our capability into the future. We have never had so many online sessions, changing of systems, processes and training the team remotely has also been unexpectedly easier than expected.

The key takeaways:
• We have all become champions of change
• We can induct/onboard staff remotely
• 2020 has become the year to set your business up for success
• Remote working is possible, culture of the 'tribe' is a challenge
• We are ever more closely become trusted advisors and have had to trust in the advice of others

Whilst anything but BAU, I think 2020 will be a hallmark of a year that changed and challenged us all personally, professionally, organisationally. What we have done this year will set us up for greater success in the months and years to come.