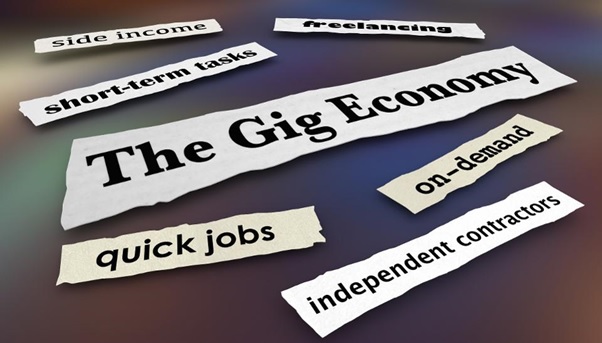 With the economy in recovery mode, and an undeniable sense of uncertainty about what will happen in the future, contracting solutions offer businesses the opportunity to hire someone with specialist skills quickly - without the long term overheads and commitment.

The COVID-19 pandemic has forced many organisations to completely rethink and adapt their business models. This not only requires significant manpower – but agility and flexibility; and with frozen headcounts, employers are questioning how they are going to manage this process. Temps are a practical solution for employers who are looking to successfully navigate periods of transition or steer their business in a new direction without having to evaluate whether they have a long-term job requirement in a function.

Here are some of the major benefits of hiring contactors (or temps):

Shorter hiring process
The process for hiring contract employees is traditionally a lot quicker – you are hiring for technical skills to deliver something, rather than long term cultural fit.

Highly skilled, niche experience
The right contractors are highly skilled in their field of expertise and provide an immediate solution to any skills shortages - without the need for on-the-job training. This also makes it easier to onboard them remotely if required – which is particularly important given the current situation the business world is facing as a result of the pandemic.

Flexibility
Perhaps the most widely acknowledged benefit is, contract employees are flexible. They are often used to working in different locations, for different personalities and for varied periods of time.

In a volatile market, temporary employees also provide the ideal opportunity for a business to assess market shifts and organisational needs on an on-going basis and respond with greater speed and flexibility; and due to a shorter notice period, headcounts can be adjusted swiftly according to the business' needs.

Trial new employees or positions
Hiring potential permanent workers on a contract basis offers employers a chance to trial employees, or positions to ensure a good fit while providing a testing phase for organisational needs. Is the role crucial for the business moving forward, or will it become redundant?

Finally….. and most importantly at this crucial time:

Reduced long-term labour cost
At a time when the bottom line is critical, hiring contractors can protect a company's bottom line – contractors are only paid for the hours worked, without the need for performance awards, annual leave, or company bonuses.

If you are considering hiring a contractor, feel free to give us a call today to speak to one of our experienced consultants.