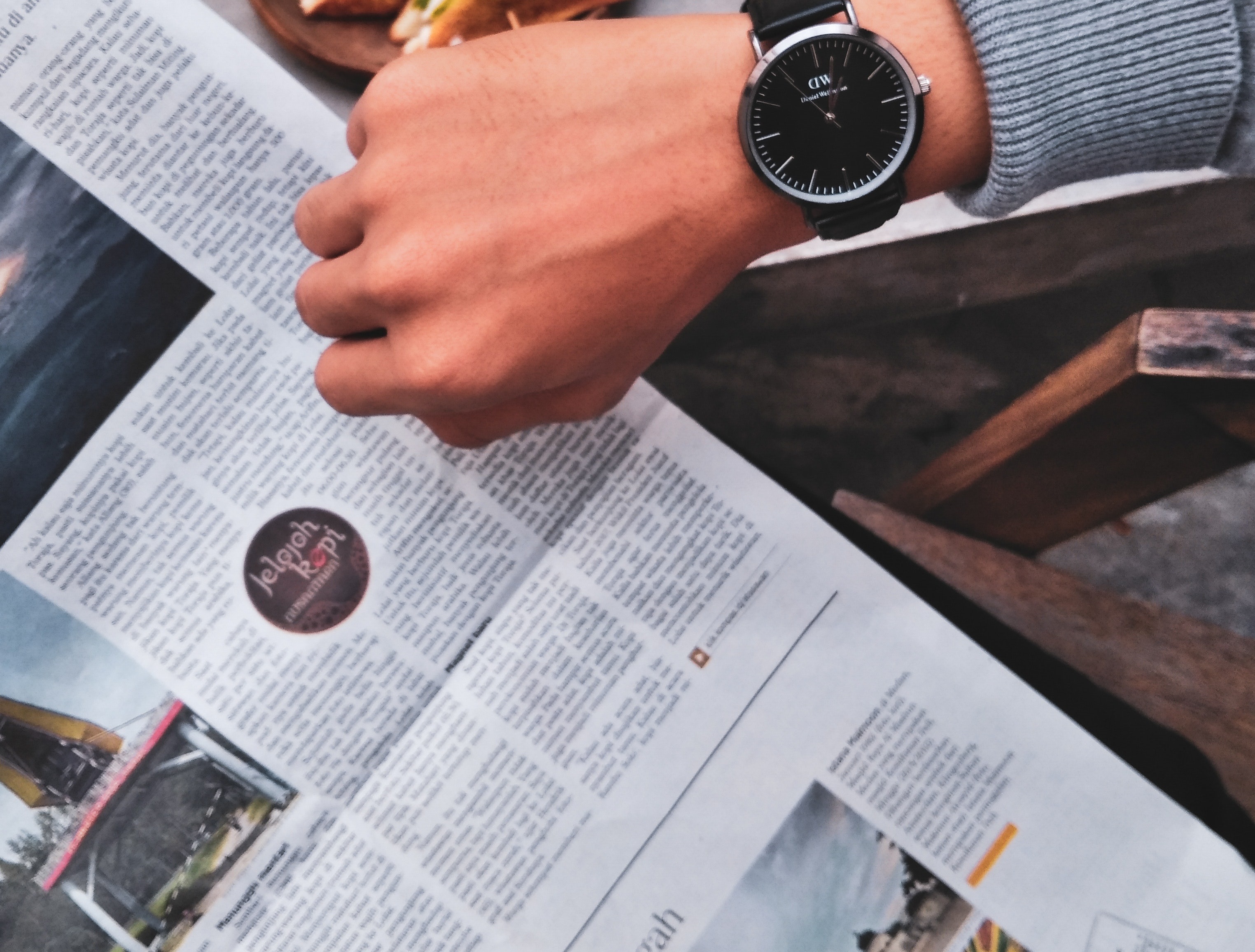 ​There is no doubt that COVID-19 has had a major impact on businesses all over the country (and world) – so what positives can we take out of this, and how will it affect the way we operate our businesses moving forward.
Our latest blog provides a bit of insight into this, and reminds us that every cloud has a silver lining.
Is it time for us to change the way we operate our businesses?
In only a few months, the coronavirus pandemic has upended the daily lives of people around the world. For Australians, the economic impact of the virus has led to new categorisations of "essential" workers and many employed in administrative roles transitioned
to working remotely. Following the pandemic, it's likely that more Australians will split their time between working from home and working from a corporate office.
As professionals juggle the demands of work life and home life all in the same place, many employers have relaxed rules about workers starting and ending their days at a set time. Many believe that we will see a "new norm" around trust and respect in the ways employers manage their staff moving forward and will not expect them to abide by the strict hours of 9am to 5pm.
A more flexible work culture could also create more equity at home as both men and women are able to spend quality time with their families.
The pandemic has been a technological equaliser of sorts where people previously unaccustomed to using tech tools in the workplace have had no choice but to adapt, and in some cases, workers are becoming more efficient. As travel of all kinds is halted, telecommuting has been adopted on a large scale and as companies attempt to cut costs and balance their budgets, many experts believe business trips as we know them will be a thing of the past.
If there's one bright spot to how the pandemic will impact the future of work, it's that it could strengthen the personal relationships we form with our colleagues. For a long time, we've probably taken for granted the ability to see and interact with our co-workers every day and maybe didn't realise just how valuable that was. Teams will be a lot closer when they're able to move back into the workplace, placing a lot more value on the support we provide to one another – even if we never realised it. This will certainly be the case with our company and we really look forward to seeing each other again.