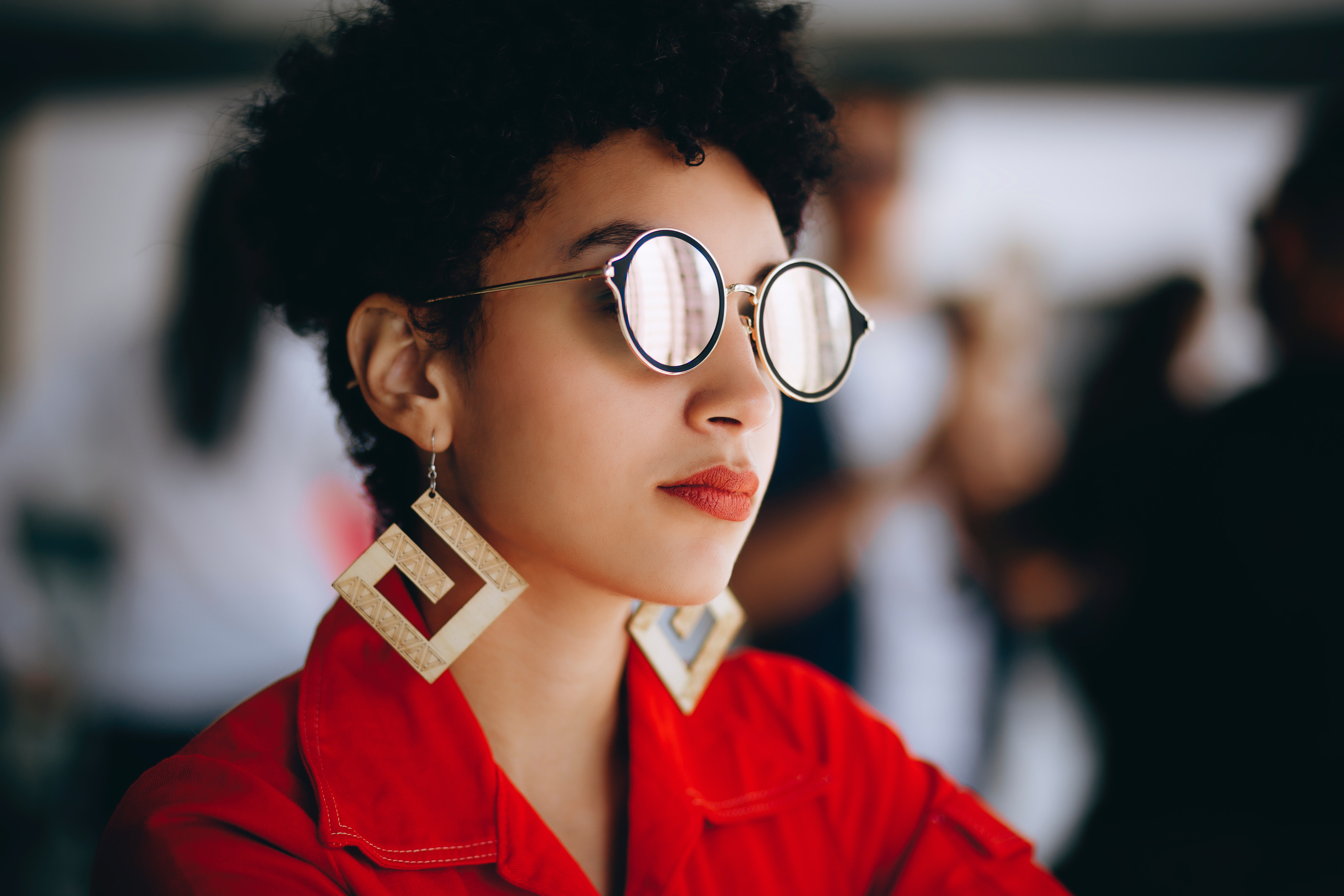 ​The start of the year is a popular time for job seekers and according to experts it is also the time when many employers are looking to bring in new talent. So if you're thinking of starting 2020 with a job change, you'll have a lot of opportunity – but you'll also have a lot of competition!
So how do you make yourself stand out in a sea of applications?
Create the best resume by streamlining it – Don't list every job you've ever had. Employers only want to see relevant work experience, so it's important to cut the outdated stuff. There's no need to go back further than 15 years because that's often overkill, and quite likely that information is not needed. Focus on your most recent work experience that is relevant to the job you're applying for, showcasing the skills that you used on the job with an emphasis on those that will come in handy for the job you are trying to land. This is also the perfect opportunity to list any accomplishments that you had at each job, as opposed to writing a generic job description that is likely to be overlooked.
Taylor your resume and cover letter to the job – Although this sounds tedious, it is worth taking the time to cater your resume to the job you're applying for. Each job you will apply for will have certain qualifications and skills that they're looking for and if you have the skills, work experience or education, you need to craft your resume in a way that draws attention to that. Personalise your cover letter by addressing the person advertising the job and mention the position title.
Study, study, study – Take time to look at the company's website (and any apps they may have) to understand what they're about and what they do. Seek to find the company's corporate culture, values and mission. The more you know about them, the better!
Come to your interview with questions – As you read up on the company, write down any questions you may have. Asking questions will show that you have taken the time to think about what the company does and how you will fit in with their future plans and ambitions.
Focus on how your values align with the company's – It is important for employers to find a candidate with values that fit the organisations. This will work equally well for candidates, as they want to ensure that they will be happy where they are working. Researching the company and asking questions during the interview will help you determine how your values align.