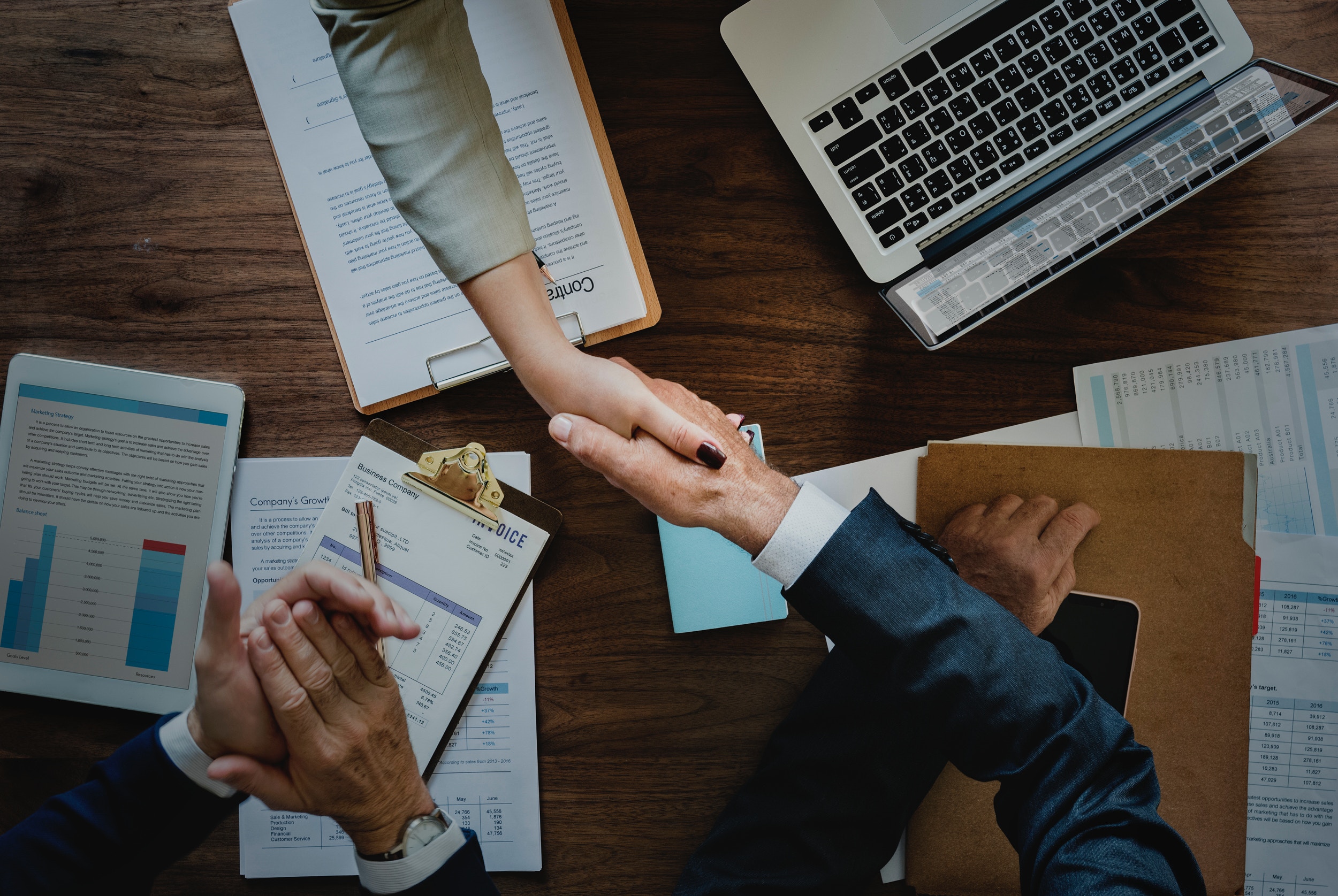 ​Trends Of Recruitment In The Accounting And Finance Industry Since 1995 …
01 April 2019, By Belinda Wiggins
​
Since 1995 we have been sourcing Accounting and Finance staff, for a multitude of clients over a multitude of sectors.
As the industry has evolved so have we! I thought I would share the top three impacting trends I have noticed over the years.
The impact of millennial …
Traditional patterns of recruiting for accounting and finance positions are continuing to be disrupted by millennials. When recruiting the baby boomer and Gen X generations, we used to see candidates striving to own a car and home and commit to a role for the rest of their working career. Now, we are seeing a significate shift with the millennials and Gen Z (everyone born after 1981) as their goals are less likely to be to own a car or house, but to travel and work within a company that has the same values as they do and clear career progression; with the average tenure being 2 – 4 years at one company. The shift of power has also changed from the employer to the candidate as they have more job options and information of their potential employer and industry standards, such as salary and benefits available at their fingertips.
As a result the way we pitch a role to a candidate, write our advertisements, the job boards we use and the need to have an active social media presences has to be taken into consideration now when trying to attract millennials.
Diversity recruitment …
A diverse and inclusive workforce is one which employs a wide variety of demographics and characteristics within their organisation. Regardless of background or gender, everyone deserves the opportunity to apply for a position vacant.
Over the past 5 years it's become very evident that employers are now focusing on the importance of the diversity in their workforce and how that reflects the diversity of the industry they work in, as this has not always been the case. A large part of this focus is now on gender diversity recruiting, especially at senior levels. As recruiters, we are hearing more and more from hiring managers wanting us to proactively recruit more women into traditionally male dominated industries and they are looking for age diversity within their teams.
Here at BWS Recruitment, we have always practiced diversity recruitment and feel strongly about the movement towards everyone recruiting in this way. When we recruit we provide a diverse shortlists to our clients, we take into consider how job adverts are worded, taking care to ensure that the language used does not imply that we are looking for a candidate from a particular background.
Technology advancements …
Where to start? The way we recruit now, in 2019 compared to 1995 is extremely different. Whilst the foundation of hiring the right person for the right role will always be our goal; our processes are quicker, more efficient and our ability to tap people on the shoulder delivers quality candidates quicker than it did back in 1995 thanks to the developments in technology. Here are some examples:
Advertising a job
1995 – Pay for an advert in the local and national newspapers

2019 – Utilisation of multiple job boards which enables us to place advertisements instantly, combined with social media platforms that have the option to post your jobs and reach a larger audience.
Mobile technology
1995

Mobile phones didn't have the capability to have access to the internet so all applications came through our job boards or from advertisement via our candidates' computers.

2019 – Mobiles now have internet, emails, job boards and search engine websites available to us at our fingertips
Submitting you application
Early 1990's to 1995 – Most resumes and cover letters were still hand written and sent to us via post.

2019 – All resumes must be in electronic form and your application must be submitted via our website or chosen job board platform such as SEEK, Indeed and LinkedIn.
LinkedIn
1995 – non existent

2019 – We now have access to an international database of professionals giving us more reach to promote our vacant roles and attract suitable talent.
Database
1995 – Each candidate had a hand written report, resume and personal details that was filed in a filing cabinet.

2019 – Recruitment agencies have CRMs which are user friendly databases providing not only the candidate information, but the ability to run searches and reports.
Whilst there has been a lot of learning, adapting to changes and implementing new processes over the years; we have enjoyed watching and developing with the industry and are looking forward to continuing to develop over the upcoming years. I can't wait to see what they come up with next! Let me know how technology has changed the way you do your job.
​