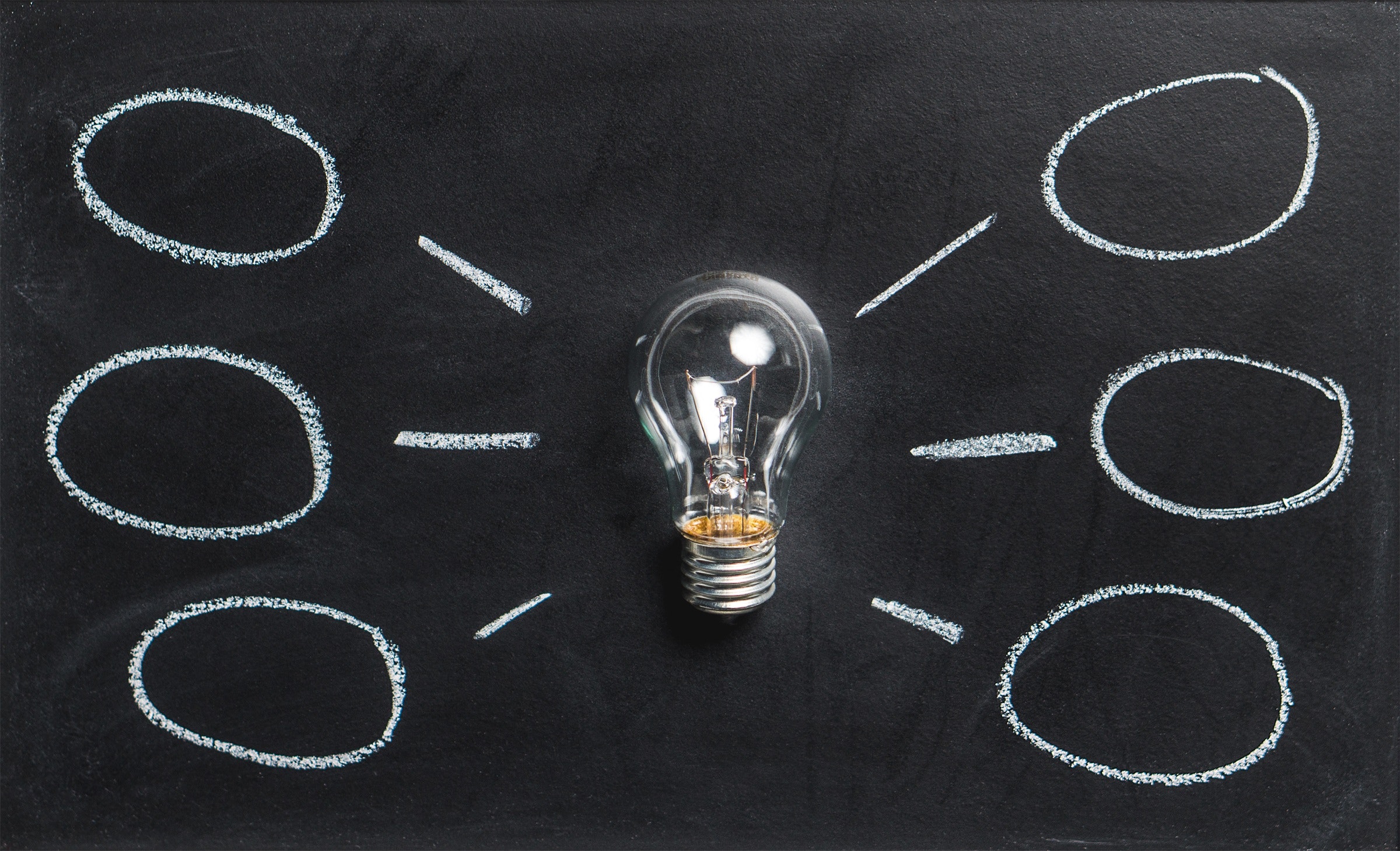 ​How To Make The Most Of Networking Events
23 April 2019, By Veronique Battour
​
Attending networking events opens you up to new contacts, new leads and new insights in areas like current trends in your industry. Research shows that 74% of people who attend a networking event miss out on golden opportunities.
We don't want you to miss out or waste your time so here is how you can make the most of the events you attend.
Don't pick up every business card. When it comes to contacts, it's quality over quantity Your goal should be to make three to five valuable contacts. Any more and it will be difficult to catch up with each of them in the weeks following the event. We suggest you invest quality time in your true target market rather than taking a scatter-gun approach that could lead nowhere and results in wasted time.
You only get one chance to make a first impression, so look sharp and talk the talk – It's important to dress professionally and ensure you've practiced your quick 'pitch' or 'elevator pitch' giving contacts that you meet a snapshot of you and your business. This way you will leave new contacts interested and wanting to find out more about you and your services.
Break out of your comfort zone and mingle
Everyone is attending the event for the same reason and no one is going to snub you. Don't simply stand around waiting for people to approach you. Proactively approach people and start a conversation, this is a great opportunity to use your 'pitch' that you have practiced. When you meet someone new, you may be the valuable connection they've been looking for too.
Have a specific objective when attending an event and don't leave until you've achieved it
Set a goal for the event, do you want to get three new contacts? Do you want to meet the guest speaker? Do you want to speak to 10 people? With a set objective, you'll feel more purposeful and you'll be less likely to wander aimlessly.
Be authentic. Represent your business honestly and don't try to be someone you're not
Its basic human nature, people will pick up on anything that doesn't seem genuine. If the person you're talking to feels you have something to hide, they'll simply move on, no matter how good your product or service. So be confident and honest with whatever you're talking about, if you don't know the answer, it's a good opportunity to get their business card and say you will contact them once you find out the answer.
That's it! You now have the tools to be prepared and confident when you attend your next event.