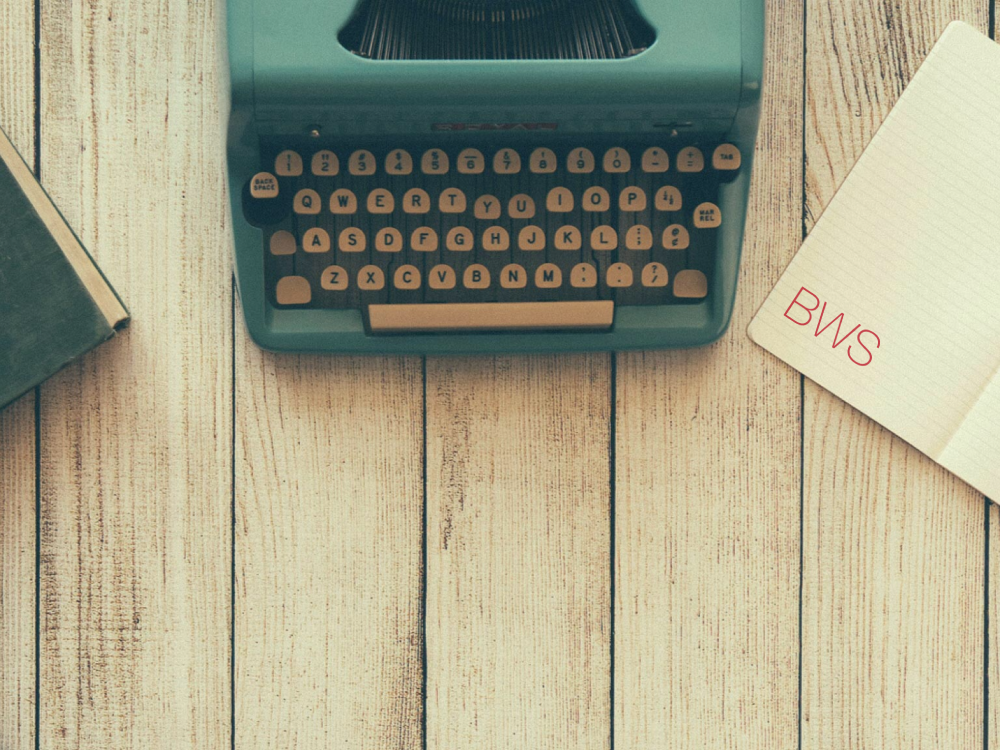 ​Don't Underestimate The Receptionist
14 January 2019, By Belinda Wiggins
Receptionists are key to a business' customer service, professionalism and workflow - unless of course you have put a robot or answering machine on your front line!
Your receptionist is quite often the first person that a customer, candidate or client interacts with when making contact with your organisation – and we all know that good first impressions are powerful drivers in business! A warm greeting by a receptionist can speak volumes about how the company will treat its customers.
This role is one of the most challenging. A receptionist must deal with all types of enquiries and temperaments of callers - always with a smile and efficiency that is left to be admired. A great receptionist takes on the role of everything, from administrative duties, making travel arrangements, booking conference rooms etc. They can literally do anything and know much more about your business than you may think. Your receptionist has insight into your important clients, knows who is in the organisations structure (communicating with just about everyone within the business), and they are generally in tune with a whole host of staff and business related issues.
There are specific skills that Receptionists have that makes them effective in a workplace:
Resilience

Patience

Exceptional organisational skills

Dependability

Multi-tasking and prioritising

Tracking staff (who's where, and when)

Great communication

Technical prowess
Most receptionists have their spiel down to a fine art - what to say and how to react; and this all comes from their experience with previous calls that have come in. I recommend all staff should spend an hour in their shoes on Reception - they will soon understand the importance of the role.
​