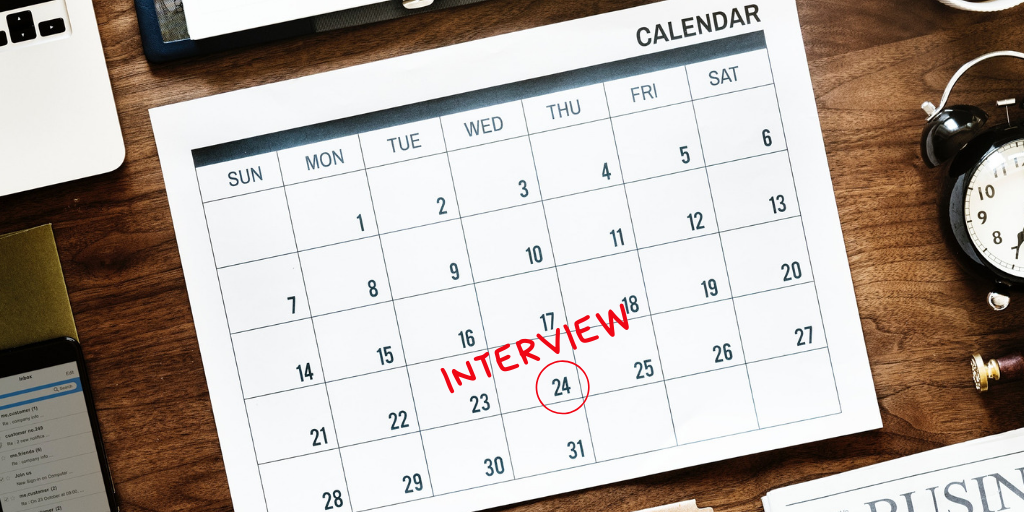 ​6 Key Things To Help You Prepare For An Internal Interview
21 January 2019, By Jessica Inteman
There are a few reasons why you may be in the position to attend an internal interview; an organisational restructure which has resulted in a newly created role or you're required to re-apply for your current role, there is an opportunity for a promotion or a recent resignation leaving a role vacant.
From my experience sitting in on a number of my client's interview panels as an external independent interviewer, I have witnessed the commonly made mistakes and the positive initiatives made by internal candidates, before and during their interview.
Here are my top 6 recommendations to help you prepare for your upcoming interview.
1. Prepare examples of key achievements you have made within the organisation.
Don't presume everyone on the panel 'knows' you, your achievements and abilities. Ensure you prepare your key achievements prior to the interview, so when asked you can confidently provide a good amount of information and clearly outline what you achieved for the organisation – as the interview panel might not be aware of them.Remember not to brush over your examples as these achievements highlight why you're the most suitable candidate for the role.
2. Ensure you understand what the role is designed to achieve and its strategic objective.
It is important to have a really strong understanding around the job responsibilities and ensure you are well versed in the organisations strategic direction. You can do this by familiarising yourself with the position description and reading up on the company's strategic / business plan. If the role is new or newly changed, ask for information from managers or the project team to get a better understanding for the reason and strategic shift. Again, your research here will assist with conversations and questions during interview.
3. Play to your strengths.
Highlight your thorough understanding of the organisations culture, service/business areas and the existing networks or relationships you have developed whilst in the role. Provide examples of when you have collaborated with other managers or departments effectively.
4. Be prepared for areas of questioning around any gaps in your experience.
Be proactive before the interview to determine any gaps in your experience and the role. If you do identify gaps, develop solutions you can clearly state to the panel on how you would approach reducing / eliminating the gap. This is an important preparation tip as you do not want to be caught off guard during interview and been seen as unprepared.
5. Remember to highlight your experiences from previous jobs.
It is easy to only focus on your current role and the experience you currently have, when in actual fact this is a great opportunity to remind the panel of prior experiences and the knowledge and experience you can bring to the role from your previous positions. Especially if you are going for a promotion!
6. Have a well thought out response to "if you were successful in the position, how you would approach it?"
Prepare how you would outline what you would bring to the role and what you would like to achieve in the first 3-6 months.Be prepared for the question around how you would manage the promotion/new position with your peers and if relevant how you would approach managing a previous colleague.
The best advice I can give you is don't go into the interview thinking you already have the job. Treat the interview process as if it was an external interview and no one on the panel knows you. If you are up against another internal candidate or an external candidate it is still a competitive process and you want to be seen as a candidate who is eager for the role, who has spent time preparing and researching every aspect to ensure you're equipped to fit into the role with ease.
​