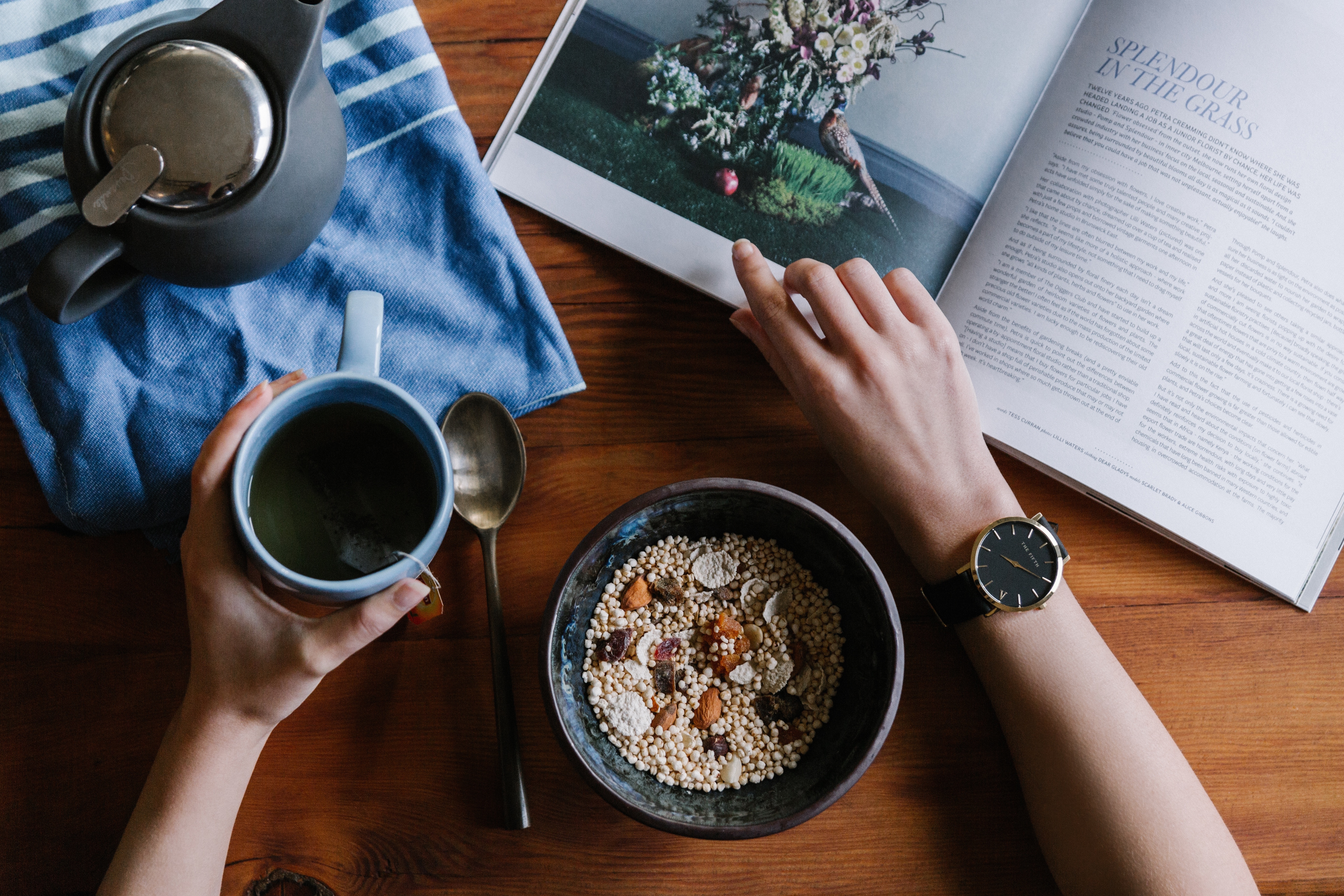 ​There is a fundamental link between a Healthy mind and Healthy body, if you have staff who adopt these then you end up with a healthy and productive workplace.
How do these correlate?
Mindfulness

Exercise

Healthy diet

Work life balance
Benefits to organisations
There are many benefits a healthy / productive workplace can have on your business. The top four are:
Staff

Engagement

Culture

Productivity -
What can you do to assist staff with this?
There are many initiatives you can implement as a business to promote a healthy mind and body.
Healthy food options

Team exercise

Practice mindfulness
As you can see your mind and body are connected, your "feel-good" attitude to life and work will come from your awareness and proactive behaviour to look after yourself and staff. Although the transition may take time and you may initially receive some push back, the benefits in the change are endless for both yourself, your team and your business.